Nail art is one popular fashion craze among fashion lovers. Disregard the age; anyone who likes being fashionable and beautiful loves decorating nails. What exactly is nail art? Decorate, paint, and embellish your emails to make them more attractive. This has become a high fashion trend recently. These decorations could be applied to the toenails and fingernails according to your preferences. There are a million ways to decorate. Modern technology has made the job much easier.
In the current context, every special occasion has become a reason for unique nail art. Christmas, weddings, b-days, and even valentines day are the perfect occasions for these unique nail decors. Here, we bring some fantastic nail arts that would suit Valentine's day. We are sure you will be glued to these images as they are super cute and unique!
Valentine's Nail Arts That You Can Try Out!
#
1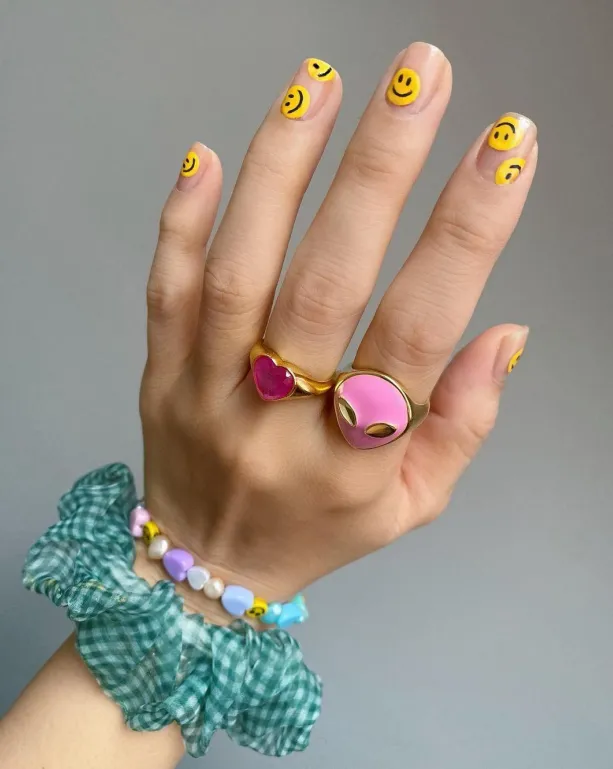 My nails are smiling!
#
2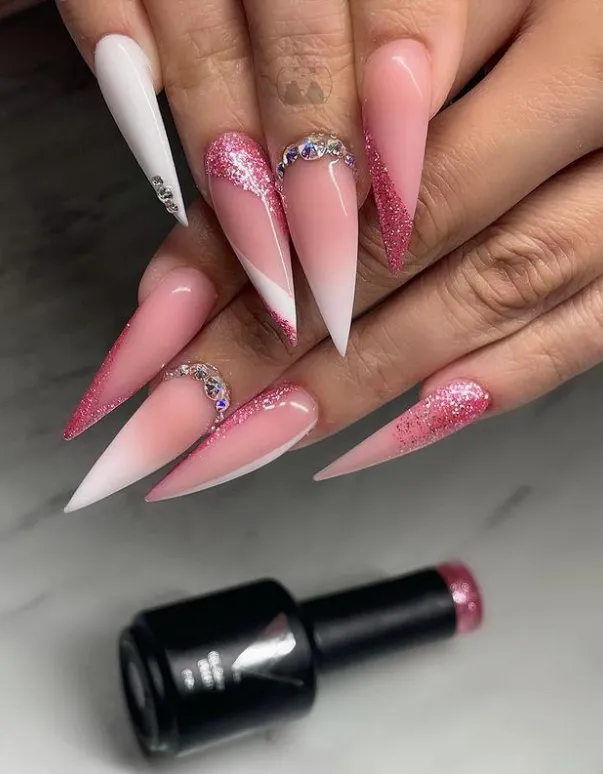 A subtle ombre design for this Valentine
#
3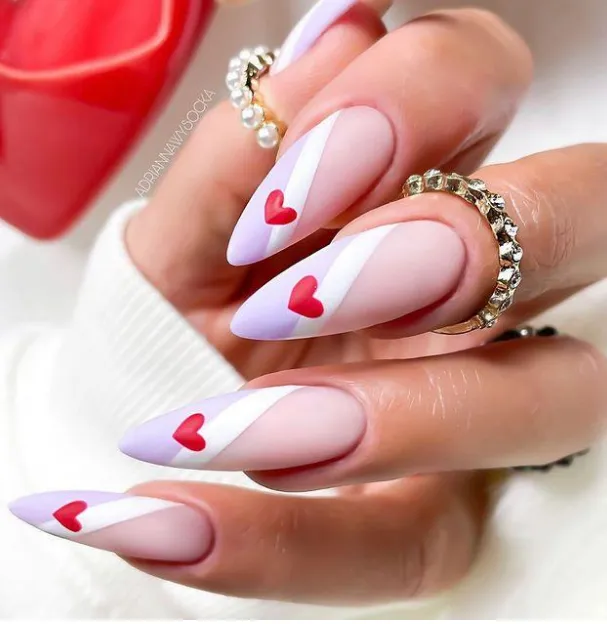 Arn't these cute? Love this unique color combination.
#
4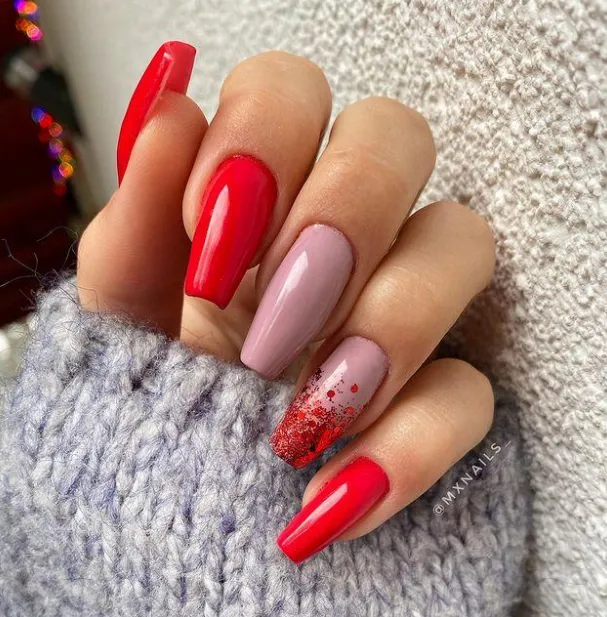 Red, as always, is ideal for Valentine's day!
#
5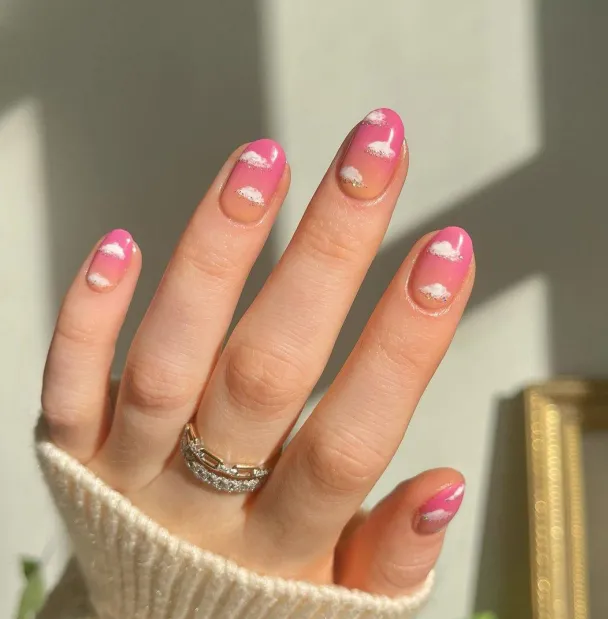 Pretty ombre nails!
#
6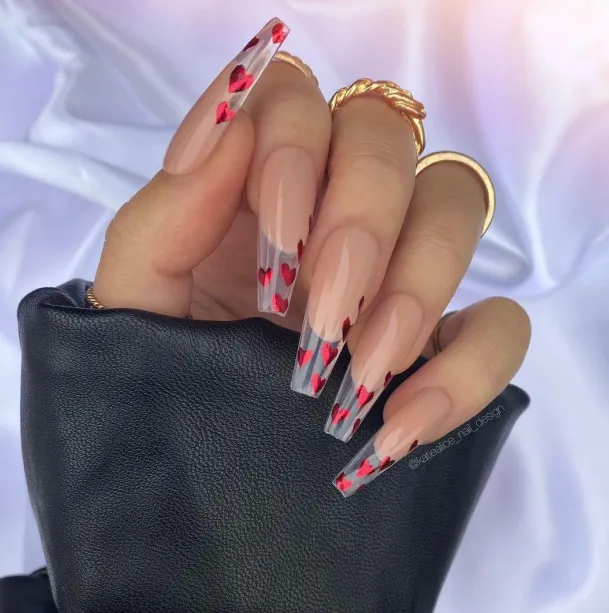 This is just wow!
#
7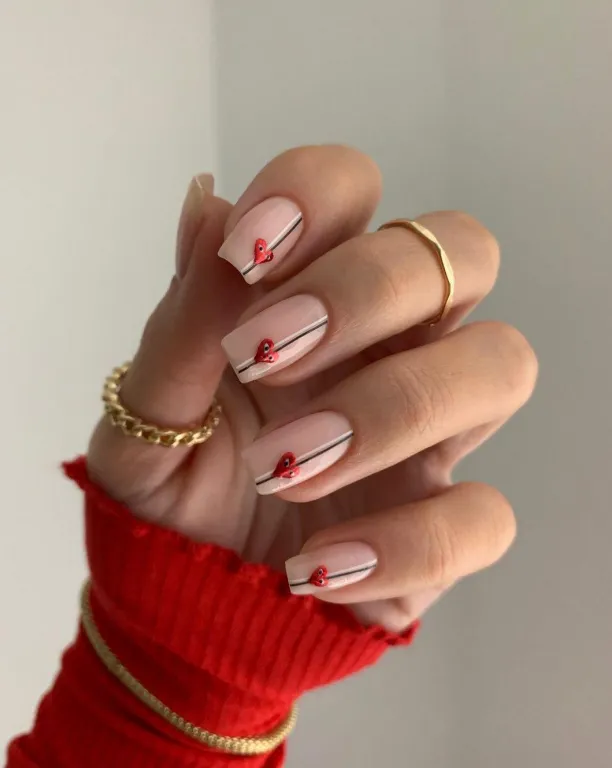 Lovely lady bug-inspired nails are perfect for celebrating Valentine's day!
#
8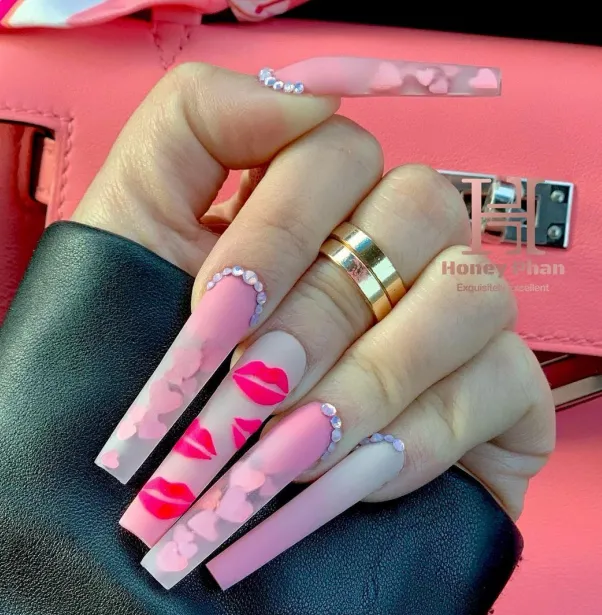 This one is too cute to ignore. Super unique and trendy!
#9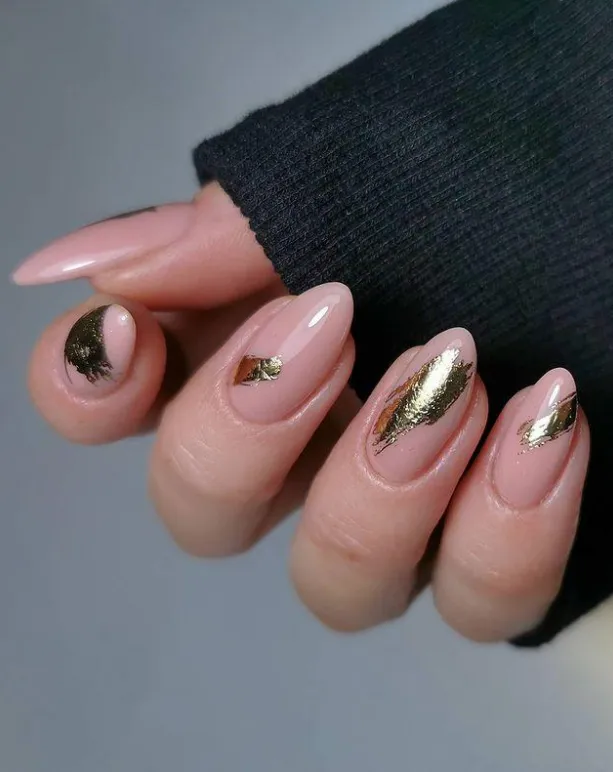 A hint of gold is always elegant.
#
10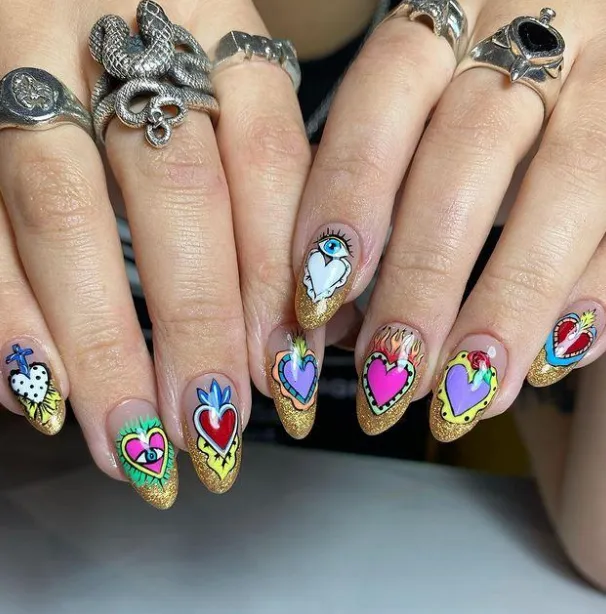 You must be colorful once in a while when celebrating Valentine's day!
#
11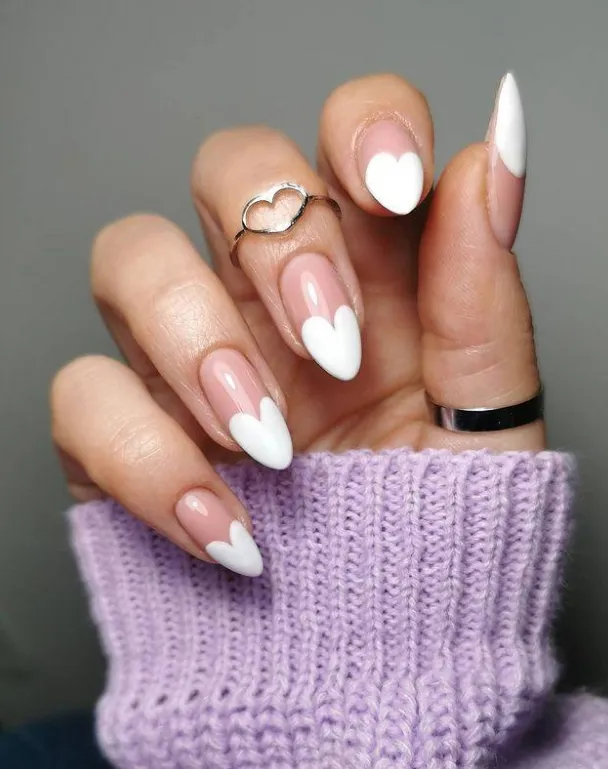 White hearts are ideal when it is pure love!
#
12
Did we ever think that nails could be this beautiful?
#
13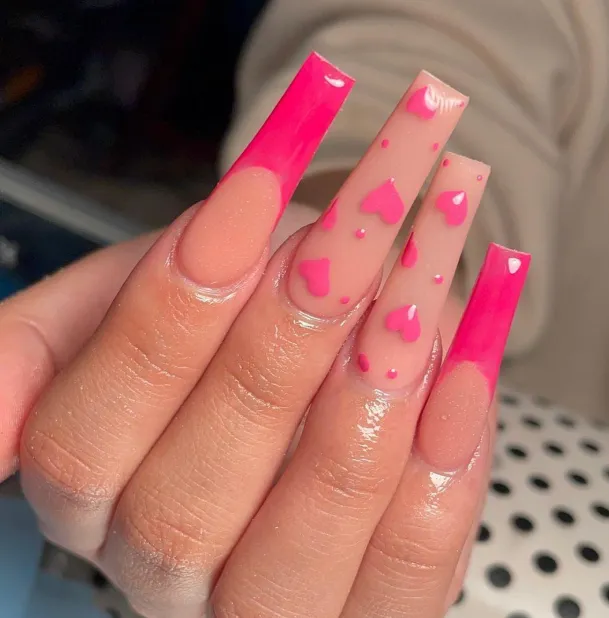 Pretty pink for Valentine's day!
#14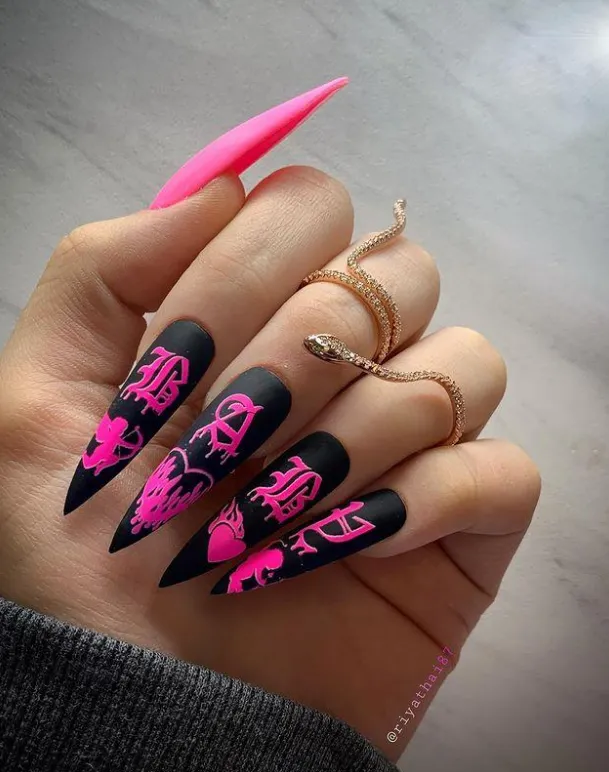 Hot Pink is not bad, after all. It is a perfect match with black!
#15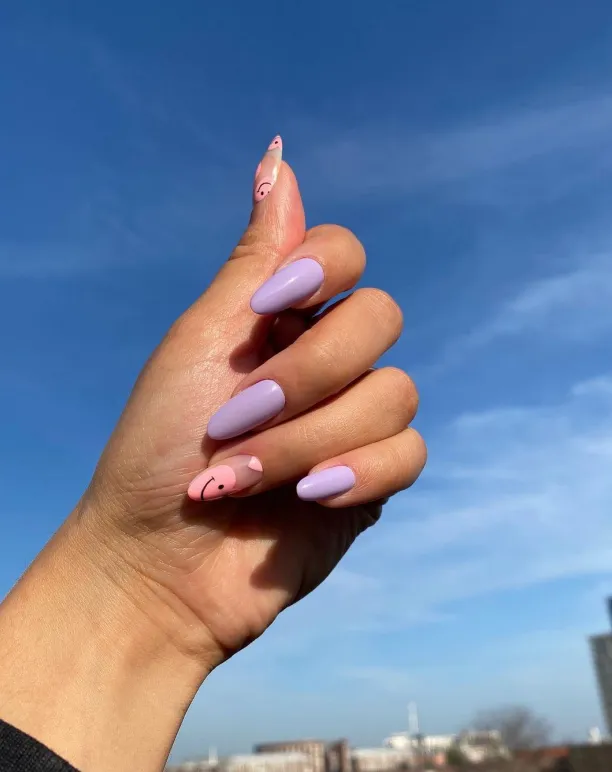 Pastels are beautiful too.
#16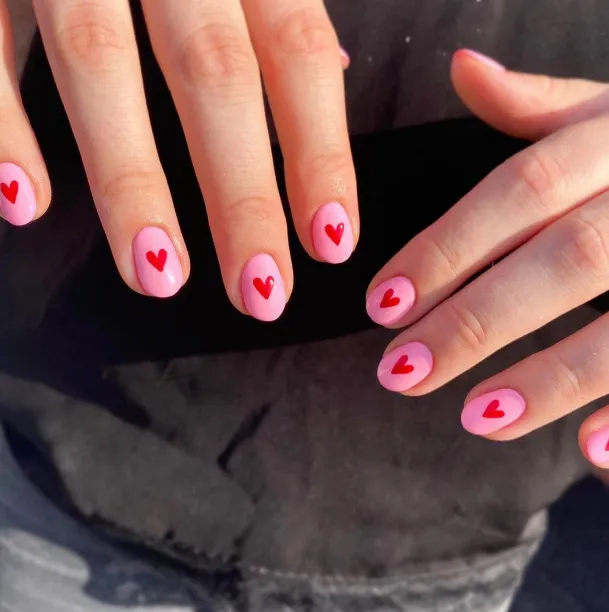 This is a super cute nail art with a really simple nail design.
#17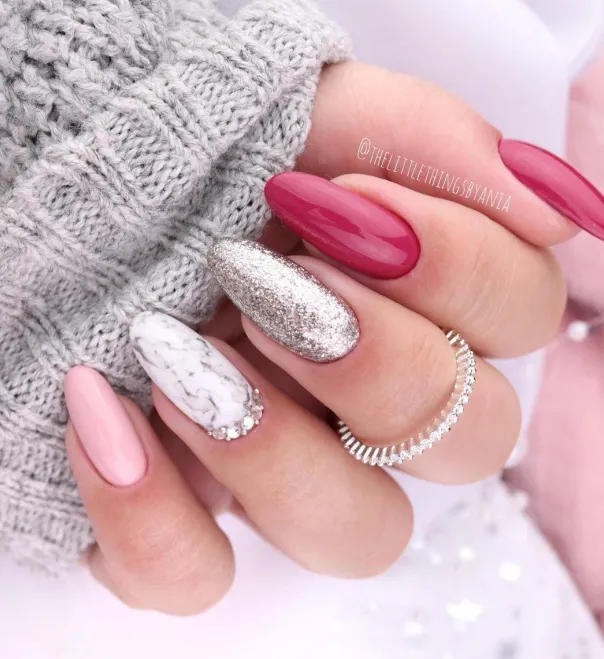 What a perfect color combination!
#18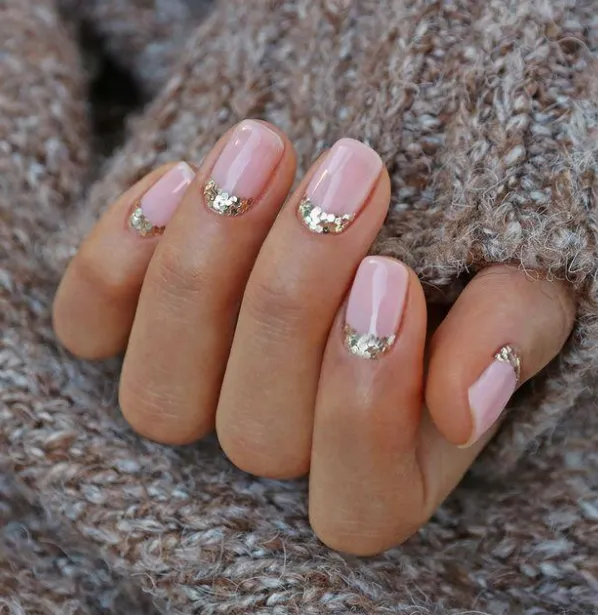 This looks cute too. Pretty pastel pink and a hint of silver are the best combo!
#19
Another cute nail art for Valentine's!
#20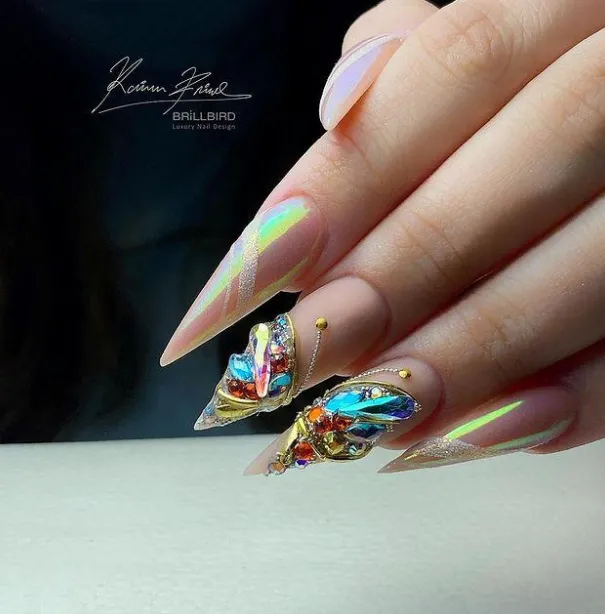 Who thought nail art could be this creative?
#21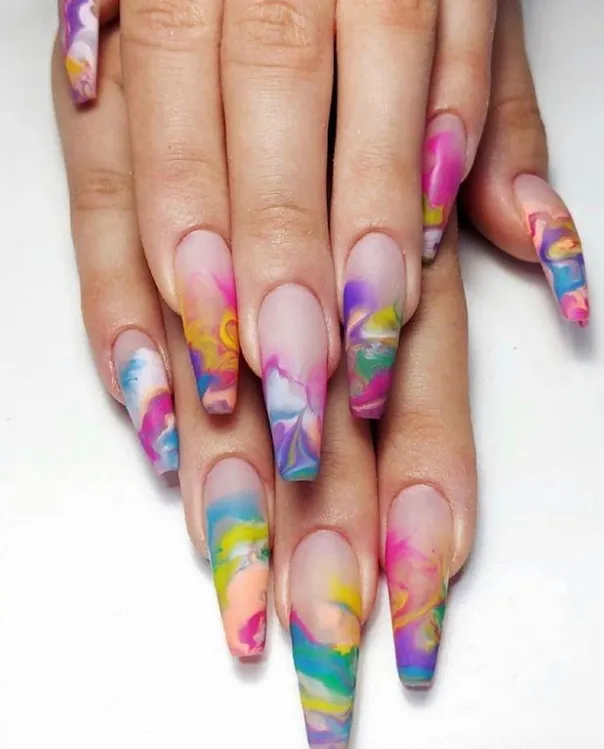 Young ladies always prefer colors! This is another unusual way to decorate your nails.
#22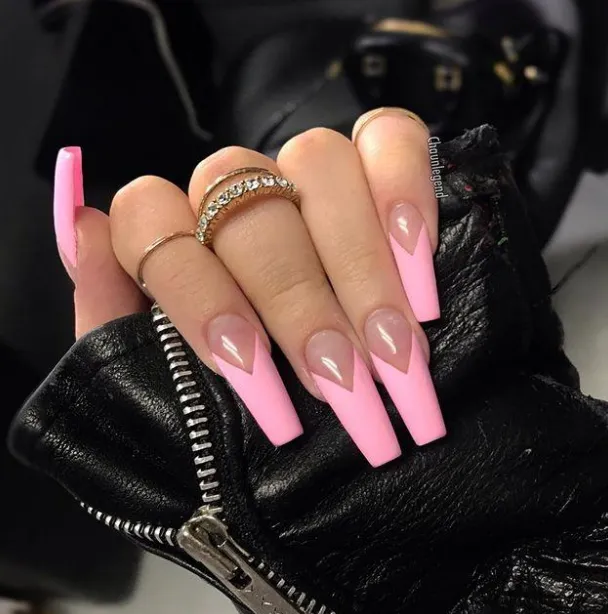 No one can say no to Pink on valentines day.
#23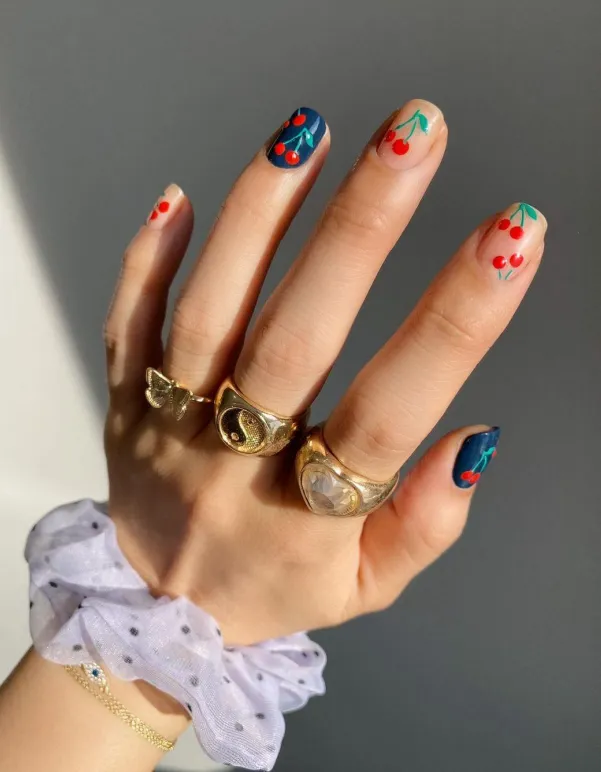 Cute nail art like this is in trend too!
#24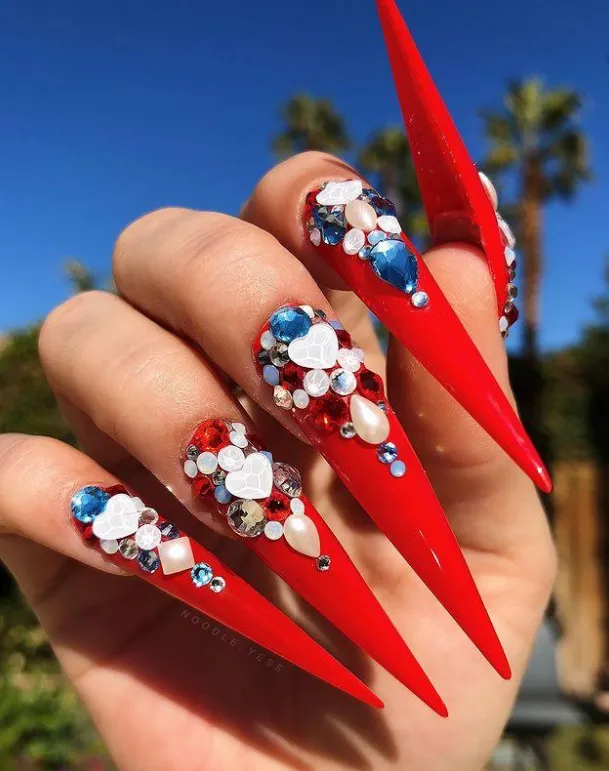 Some love high fashion and all the bling.
#25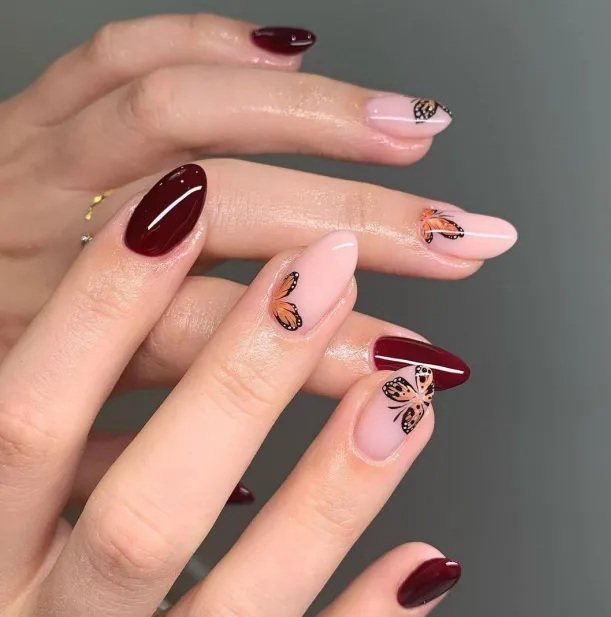 Look how cute these tiny butterflies are!
#26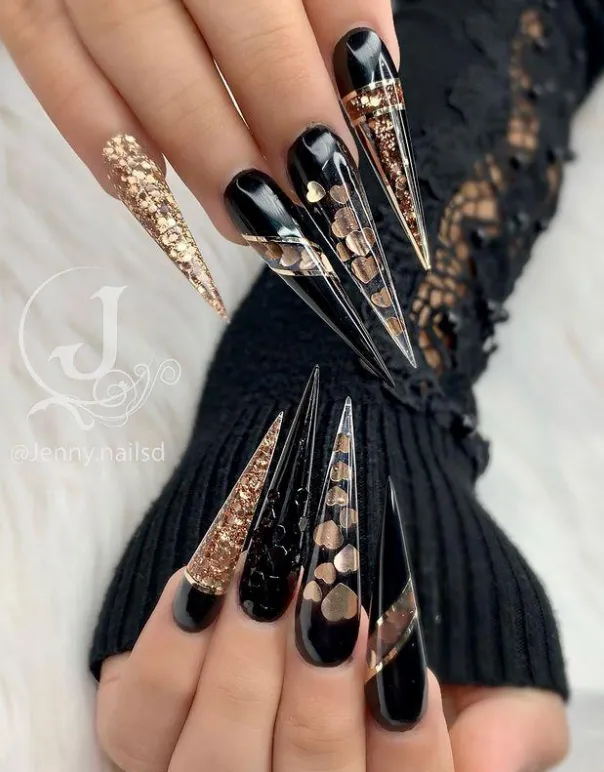 Another super cool nail art!
#27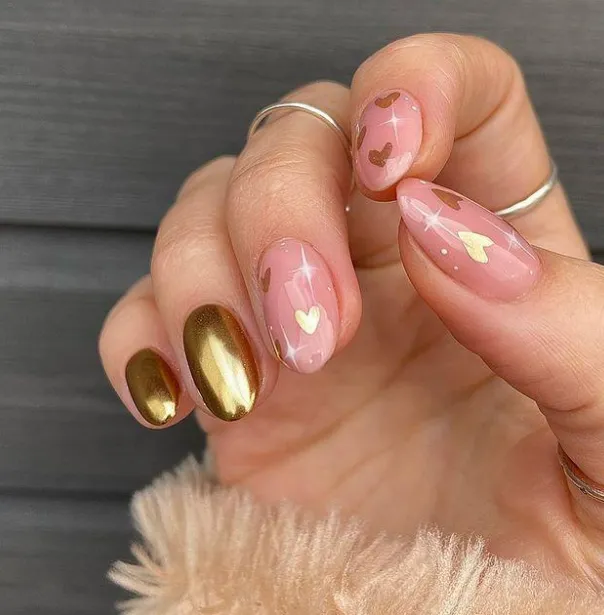 Who won't fall in love with this one? It is exceptionally adorable!
#28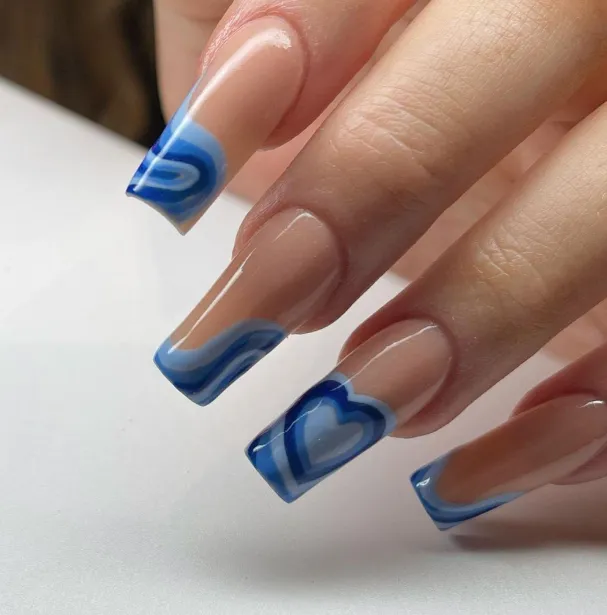 Blue is okay for Valentine's day as well.
#29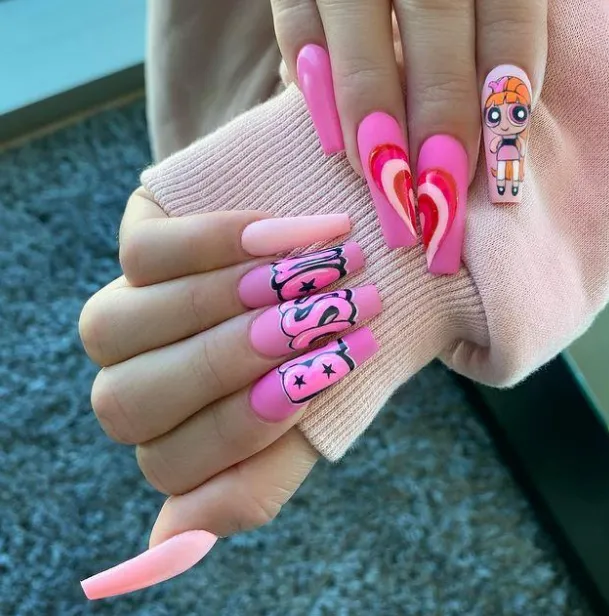 Another pink beauty!
#30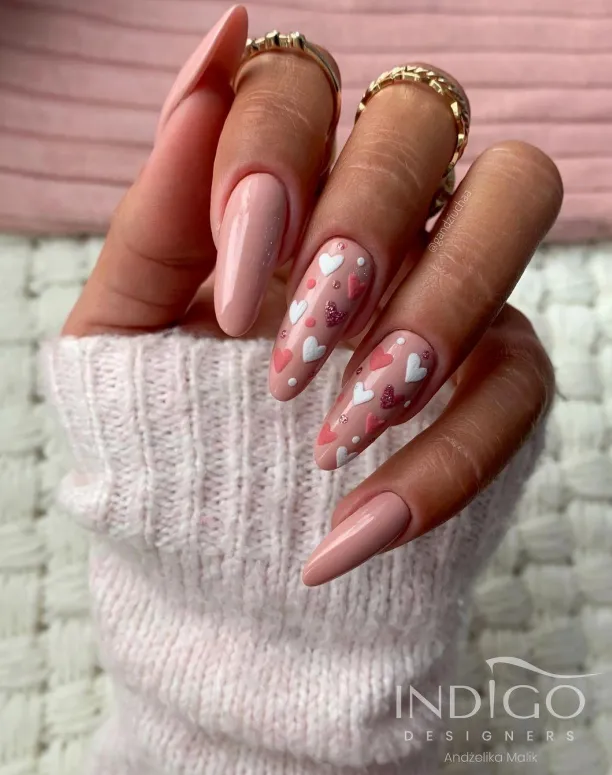 Subtle pink shades are always a trend.
#31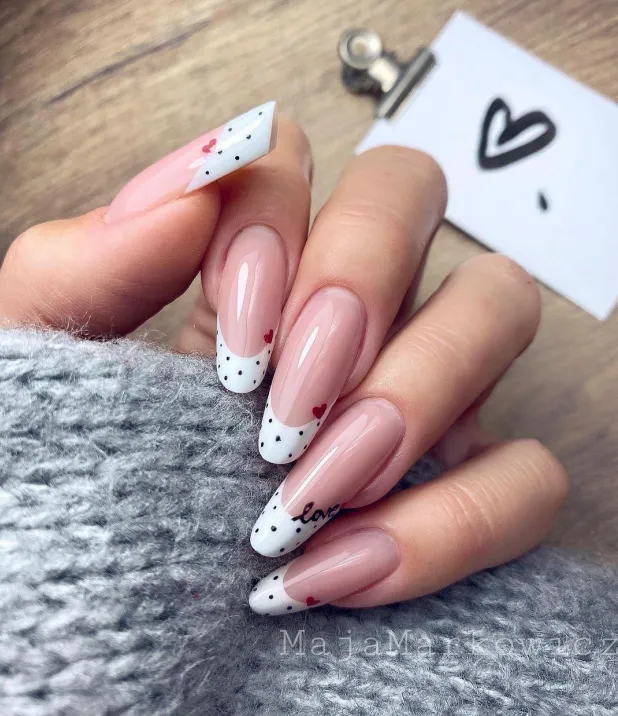 Being simple and cute draws attention!
#32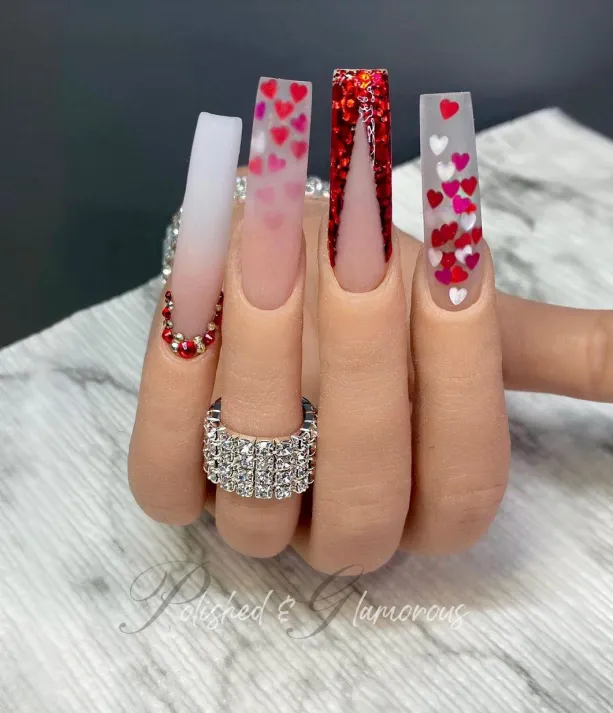 Another super cool design that suits valentines day very well.
#33
We are sure that all the young girls would go crazy seeing this super cute nail art.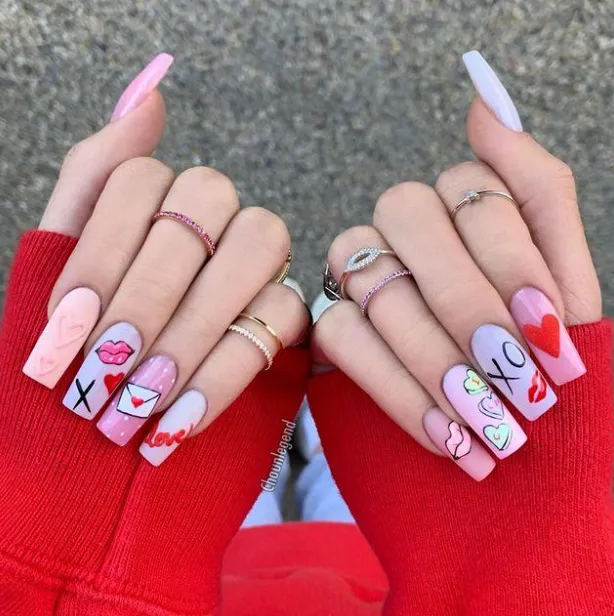 #34
Beautiful cherries on nails.
#35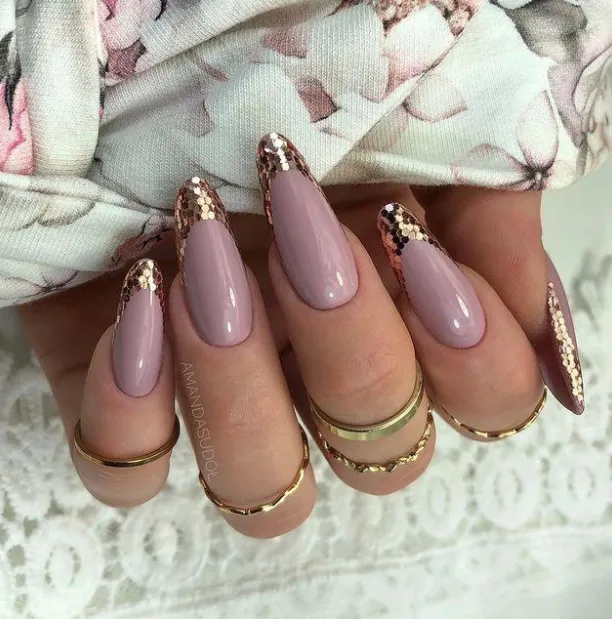 A little bit of gold makes a huge difference.
#36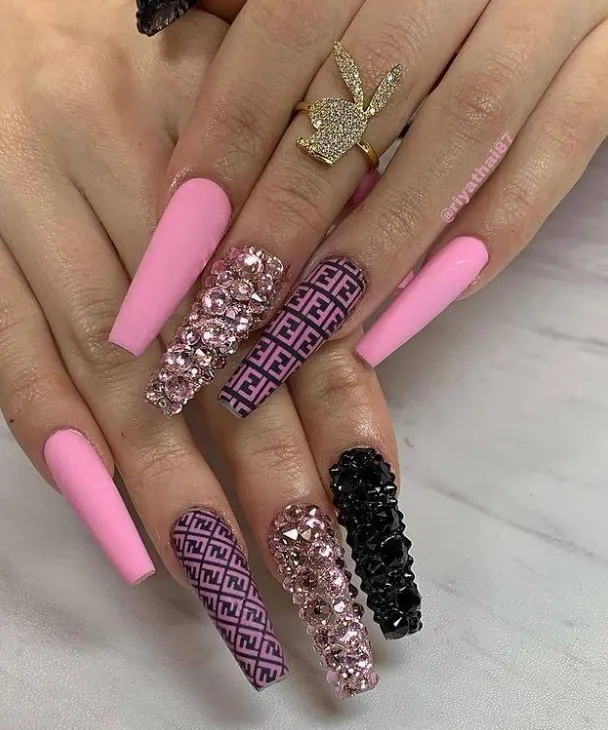 Pink is glamorous!
#37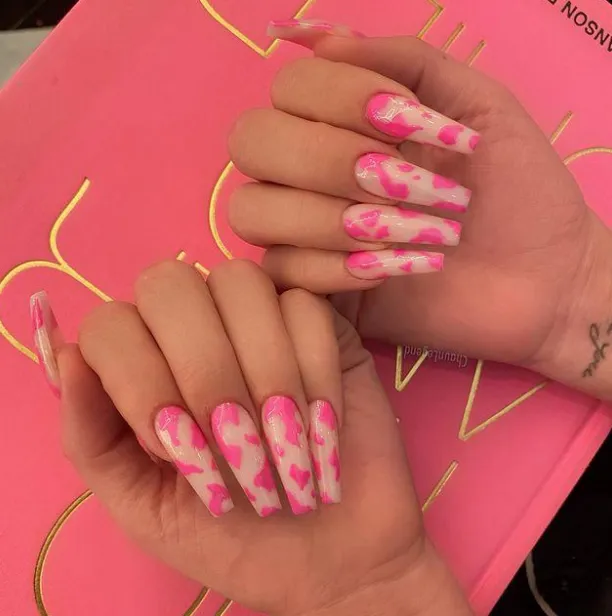 Make yourself pretty in pink this Valentine's!
#38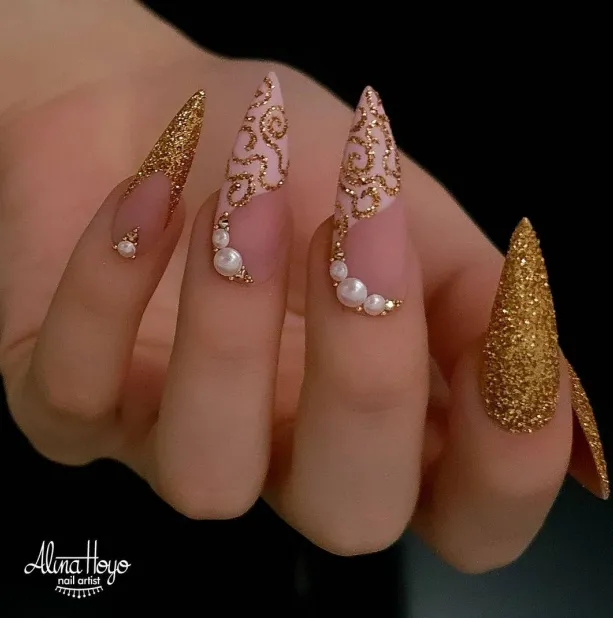 Let the nails dress up for Valentine's!
#39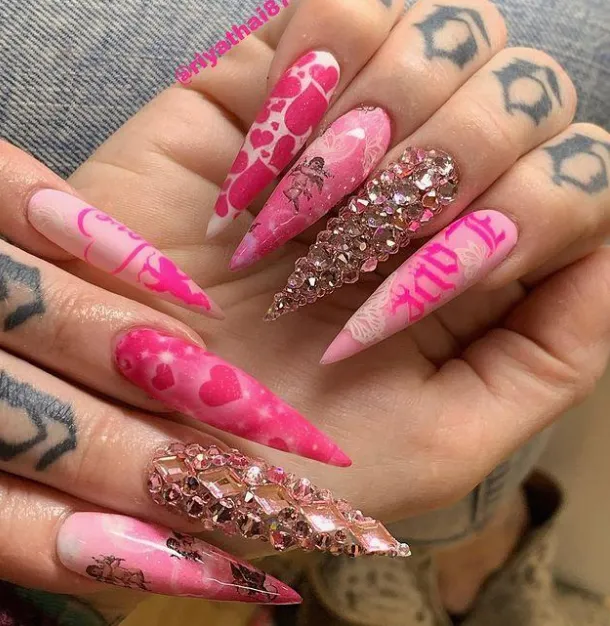 Ornamentation at its best!
#40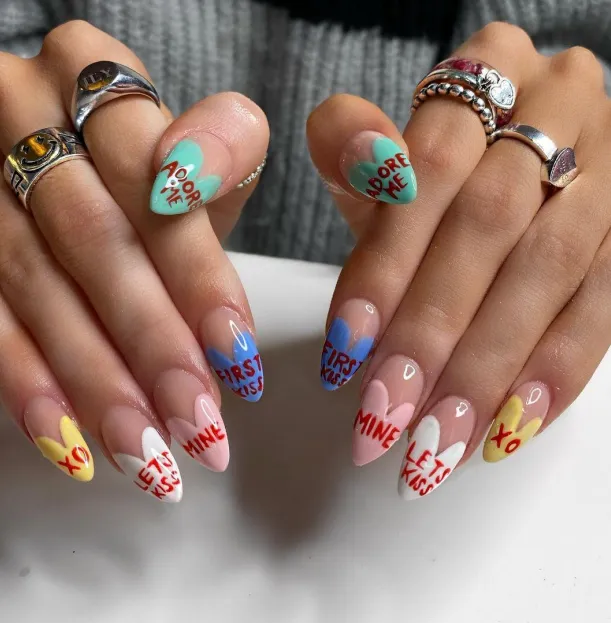 Be colorful, be beautiful!
#41
These embossed nails are unique and cute!
#42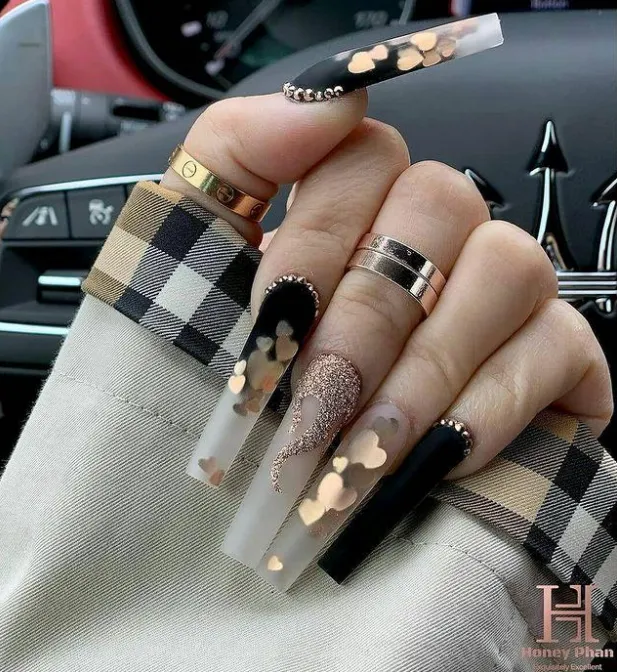 Black and gold are forever in trend.
#43
Let red and Pink do the rest!
#44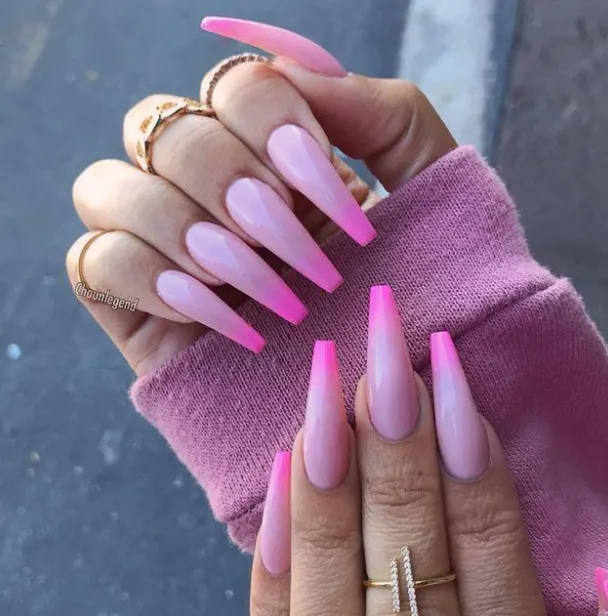 Ombre in trend!
#45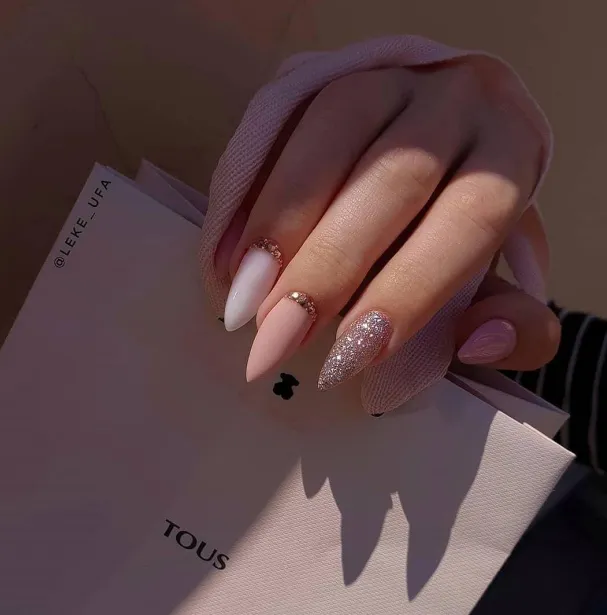 How about Super classy nail art for this Valentine's Day?
#46
Glittery nails are fabulous too!
#47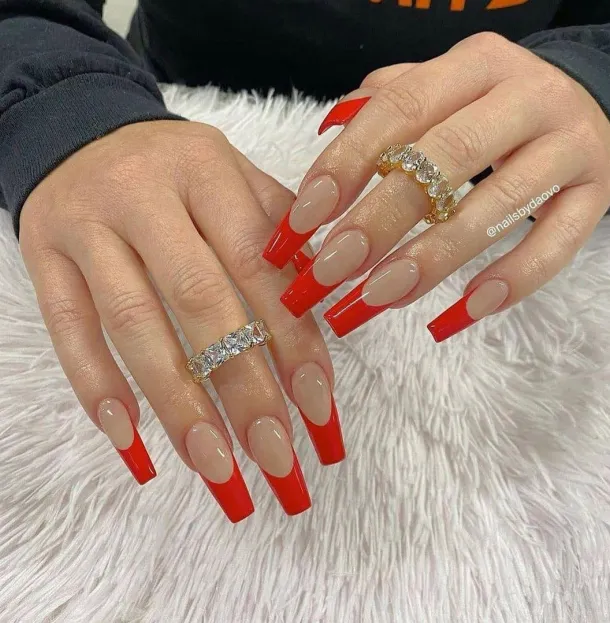 Red is always a bold statement!
#48
This is one of the latest trends in fashion. The neon-highlighted nails would be the best for this Valentine's day!
#49
No matter if the hearts are black. They go well with Valentine's day themes!
#50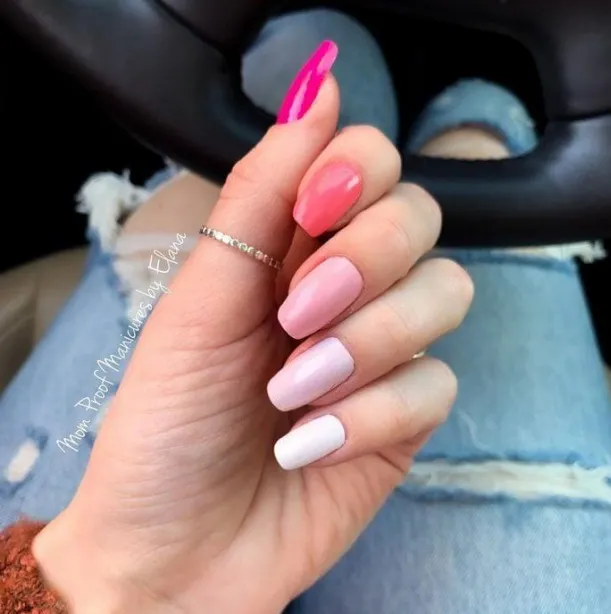 These shaded nails are adorable.
So, what do you think of this super cool nail art? Don't they look adorable? What would be your favorite for this valentines day? We are sure that you have more than one option in mind! And we have more! We promise to bring you more fascinating nail art designs in the future. Stay tuned to welcome a load of super cool stuff very soon.
Please follow and like us: